Locke's Expert & Quality Air Conditioning & Heating
Good Guys, Quality Service & Reasonable Pricing
Welcome Tampa Bay Florida & Surrounding Areas!
"Customer Satisfaction = Lasting Good Business!"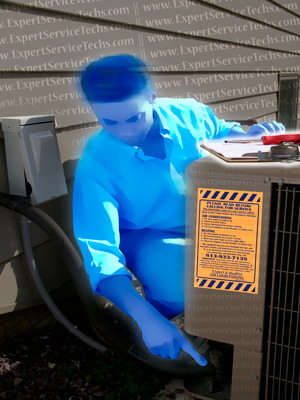 Our goal has always been to provide expert & quality service to all of our customers. We have been serving the Tampa Bay area and all surrounding areas for over 25 years. Our level of expertise always leaves our customers with a feeling of satisfaction and comfort. We back all our services and parts with a guarantee that you can count on. We are a family owned business so we know how important it is to evaluate situations with a level of understanding & care. Our reliable technicians diagnose and troubleshoot exisitng problems or issues and give you a cost-efficient solution.
Our competitors always ask "How and why are you offering such great pricing?" Well..... we know that if you take great care of your customers, you can always count on repeat business and word of mouth referrals. We are a licensed mechanical A/C company and we provide services ranging from residential system preventive maintainance, to commercial muti-system installations. With our fair pricing guidelines our competitors can't even compare.
"We look forward to providing you with expert & quality air conditioning & heating service"
Contact
Street: 5470 E. Busch Blvd., suite #183
Postcode: 33617
City: Tampa
State: Florida
Country: United States
Telephone: (813) 644-2653
E-Mail: This email address is being protected from spambots. You need JavaScript enabled to view it.
Website: http://www.ExpertServiceTechs.com
On the map:

Fill in your address into the address field below the map and the shortest route will be calculated.